We are proud to present the special guests we have at San Diego Anime Con below! This is a partial list as we are still bringing on more and more awesome voice over talent! Make sure you note what day each guests are there! Talent roster is subject to change without notice!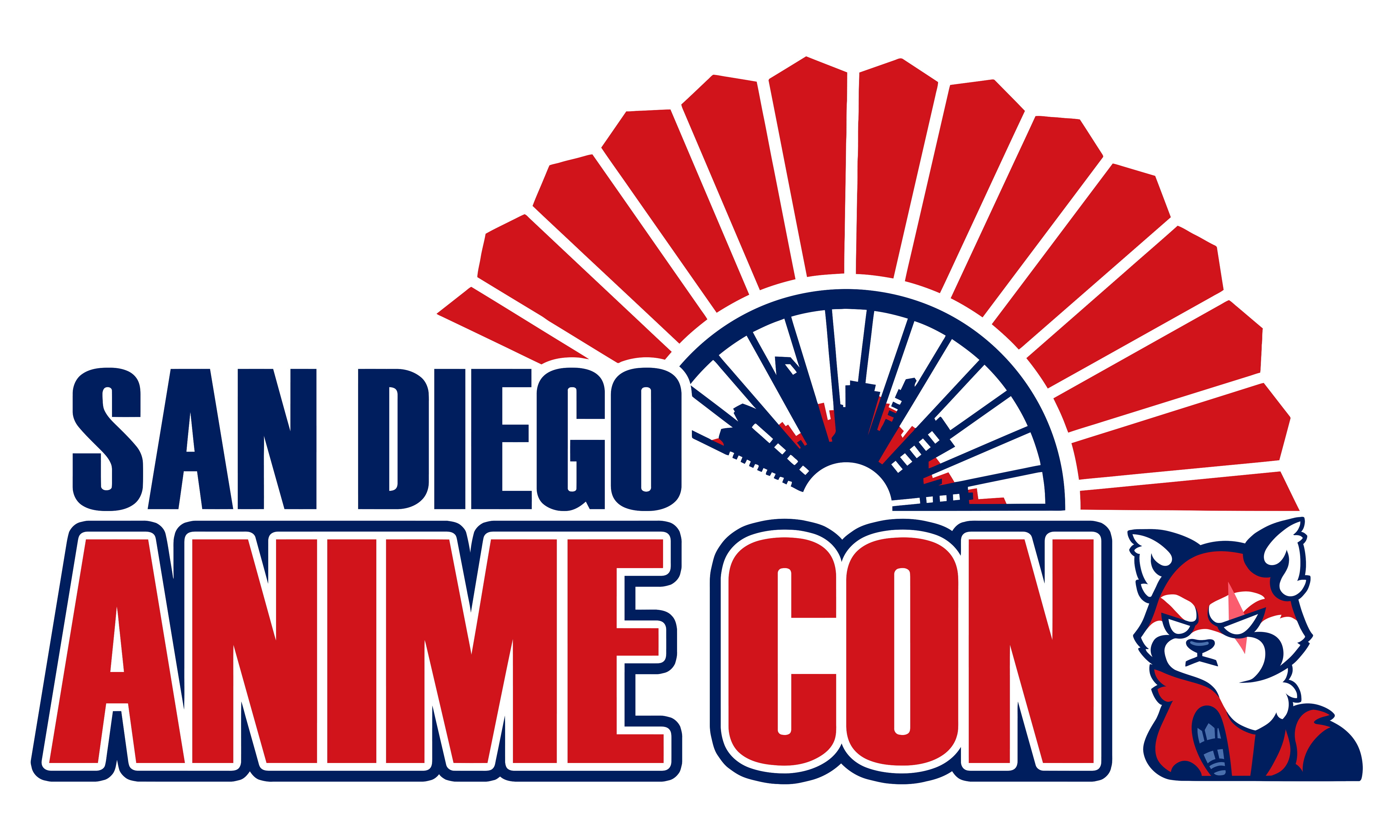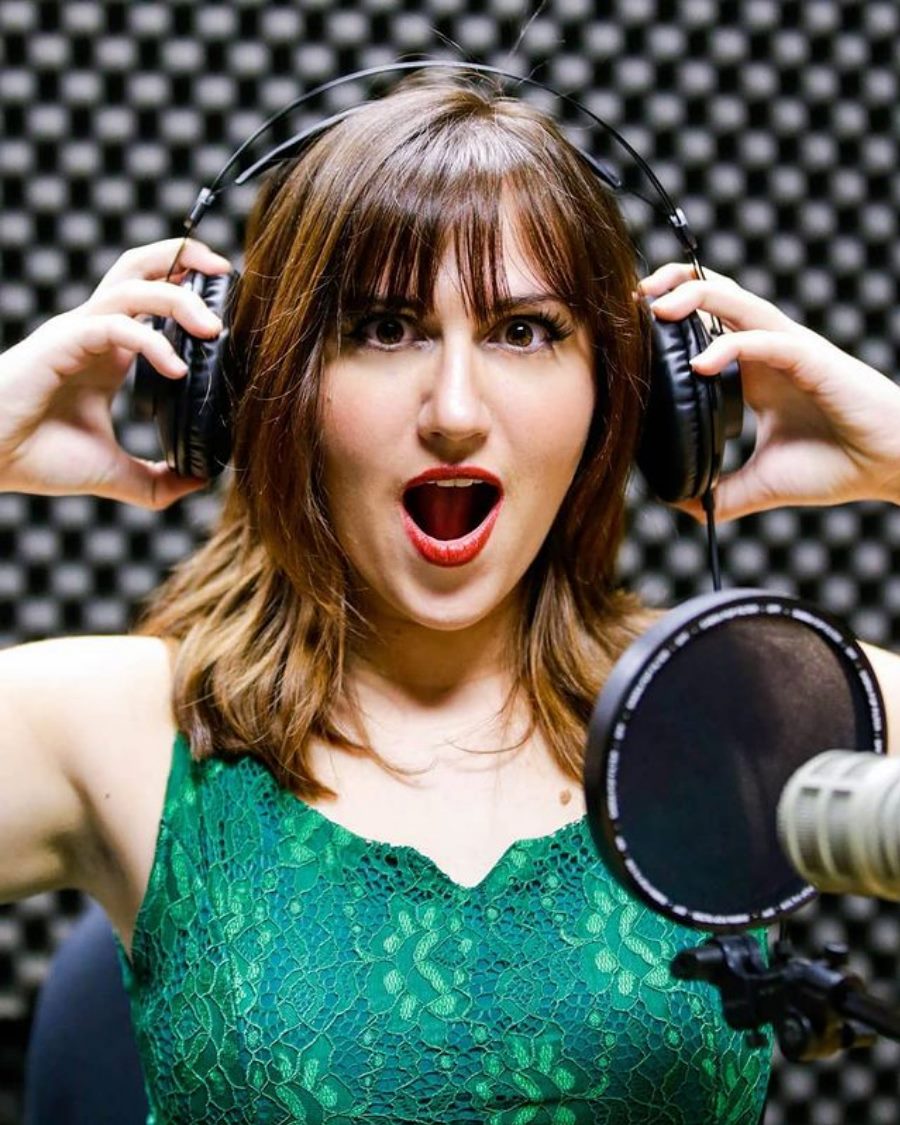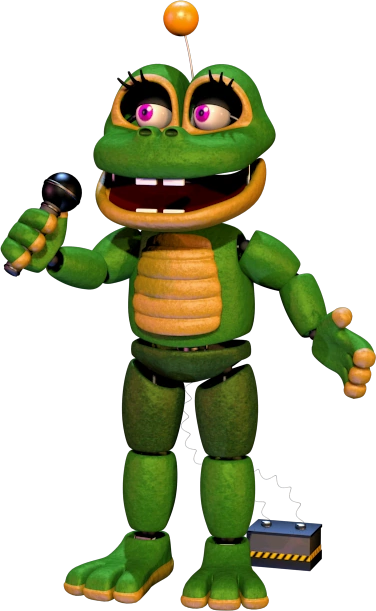 Madison Brunoehler is a Los Angeles based voice actor. She has voiced video games, animated series, movies, audio dramas, corporate videos and commercials for companies such as Amazon, Coca-Cola, Hilton Hotels, National Geographic Kids, and Thermos.

She is most well-known to fans for her work in Five Nights at Freddy's, Warhammer 40k, Narcissa Malfoy in the "The Great Wizarding War" series and Madi2theMax live action recreations of animated movies.

She is a master impressionist and can duplicate hundreds of animated character voices. She is capable of crafting voices and accents from young children to the elderly to robots and aliens.
Catch Madison in the Tower Room on Saturday, November 18!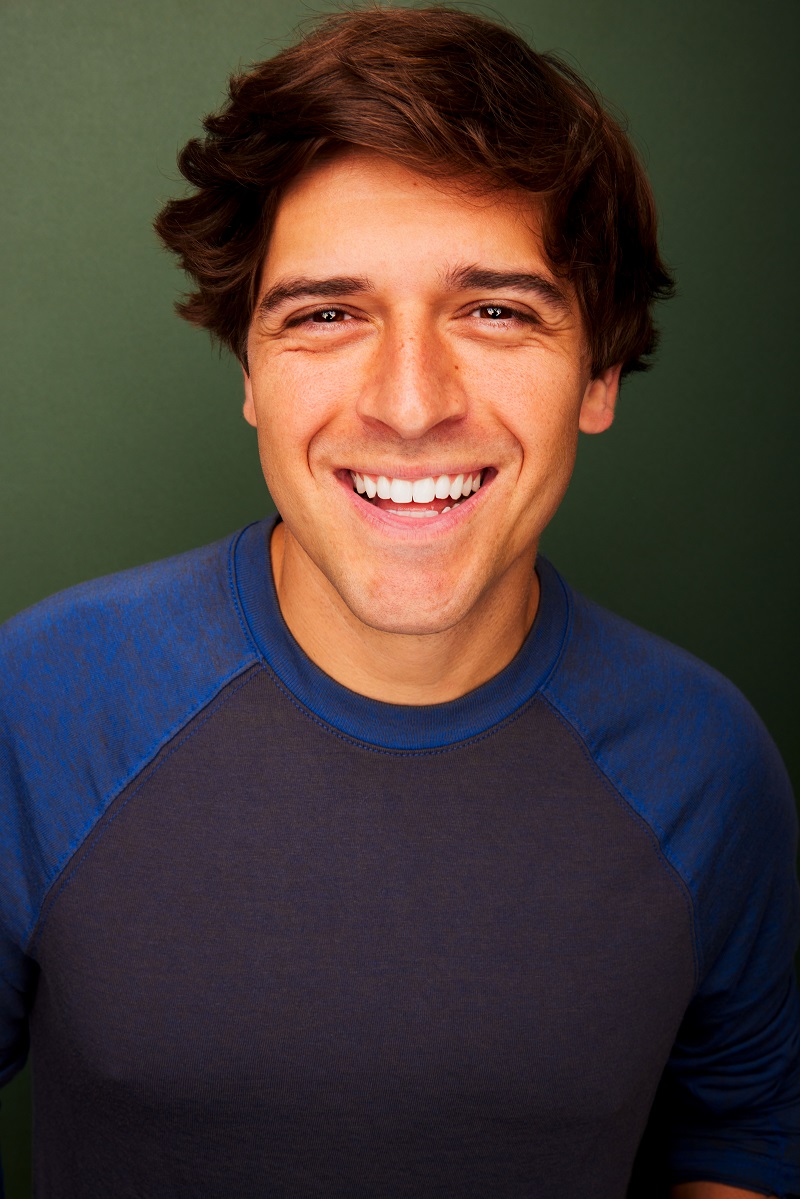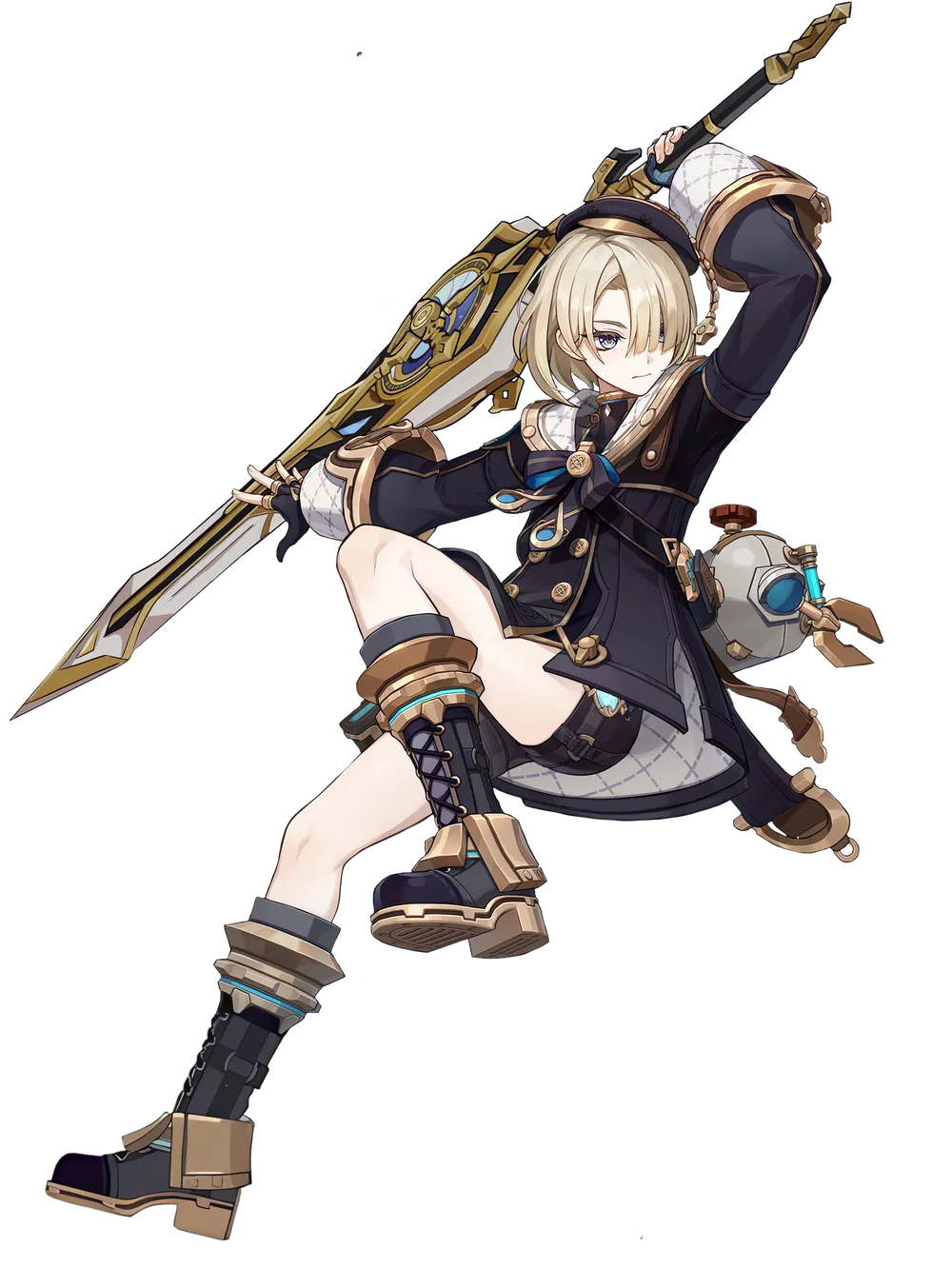 Paul Castro Jr. is a Los Angeles-based actor, writer, producer, and director. Born in Brooklyn and raised on the Jersey Shore, Paul spent a decade in NYC working in film, television, and Off-Broadway theatre. In the world of voiceover, he's best known for voicing Freminet in Genshin Impact, Rindo in Square Enix's NEO: The World Ends with You, Dragon in Mamoru Hosoda's critically acclaimed anime movie, BELLE, by Studio Chizu, Aliquis in Pokémon: Paldean Winds, Ryota Miyagi in The First Slam Dunk, Febail in Fire Emblem Heroes, Jun Sadamoto in Lost Judgment: The Kaito Files, Allegro in NETFLIX's Vampire in the Garden, Rikuya Yoshida in NETFLIX's High-Rise Invasion, Forseti/Abel in NETFLIX's Record of Ragnarok, Marcos in Crunchyroll's Mobile Suit Gundam: Cucuruz Doan's Island, and many more. He's even the voice of Clifford the Big Red Dog in PBS's Clifford video games.

He's also appeared on screen in television shows like Blue Bloods, God Friended Me, The Rookie, and Limitless and in the films; The Skeleton Twins, People Places Things, and The Garden Left Behind. Paul is an avid gamer, runner, and companion to four of the craziest cats around.
Check out Paul's website at www.PaulCastroJr.com or follow him on social media at @PaulCastroJr across the board.

Catch Paul in the Tower Room on Saturday, November 18!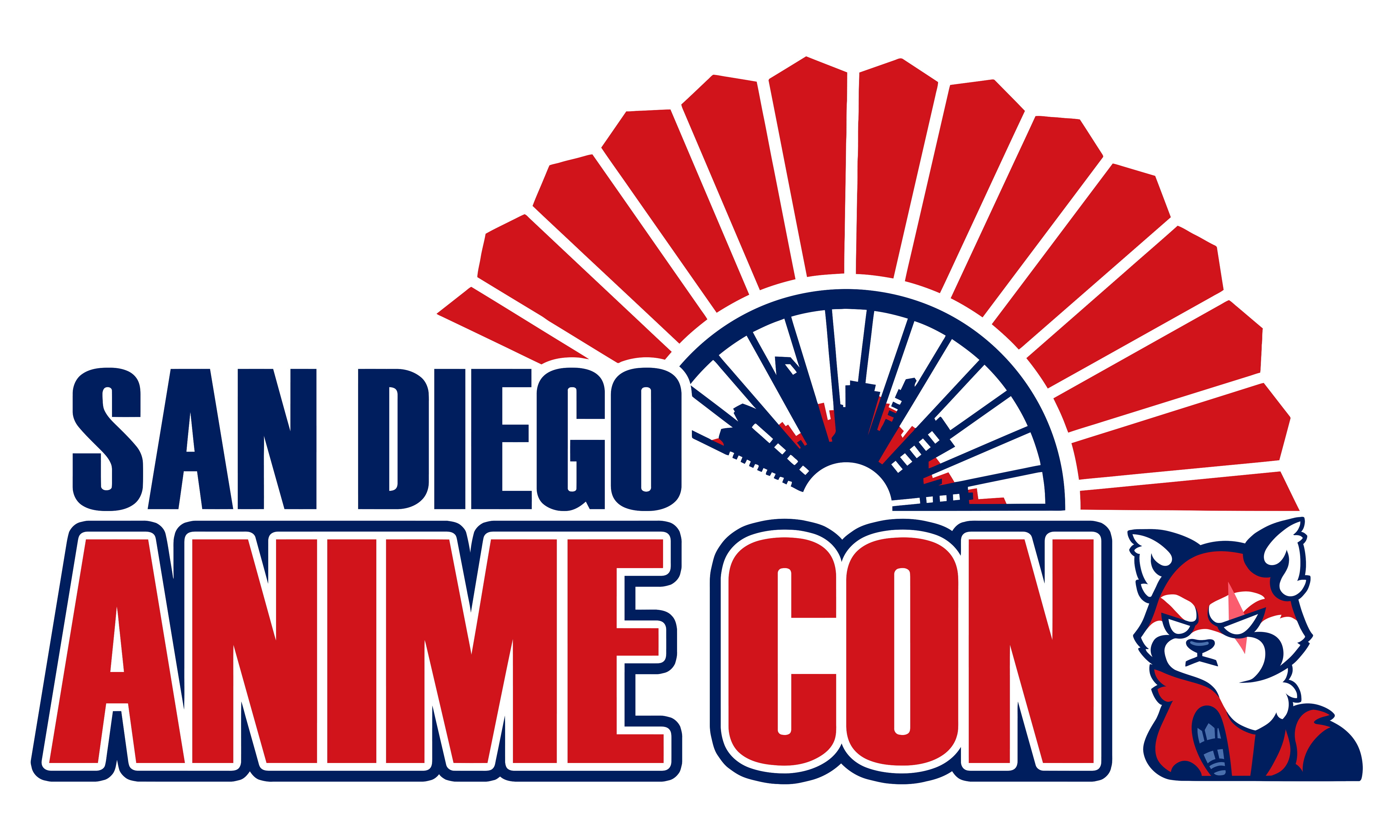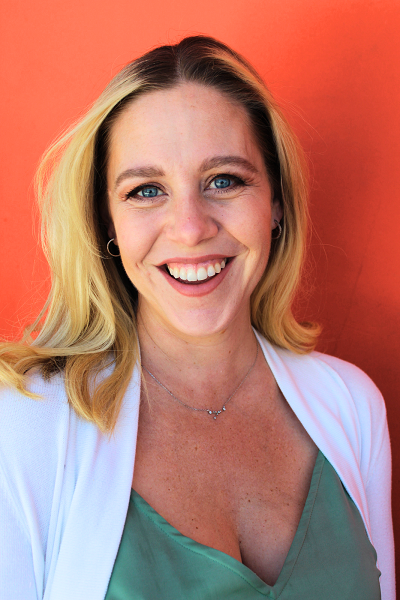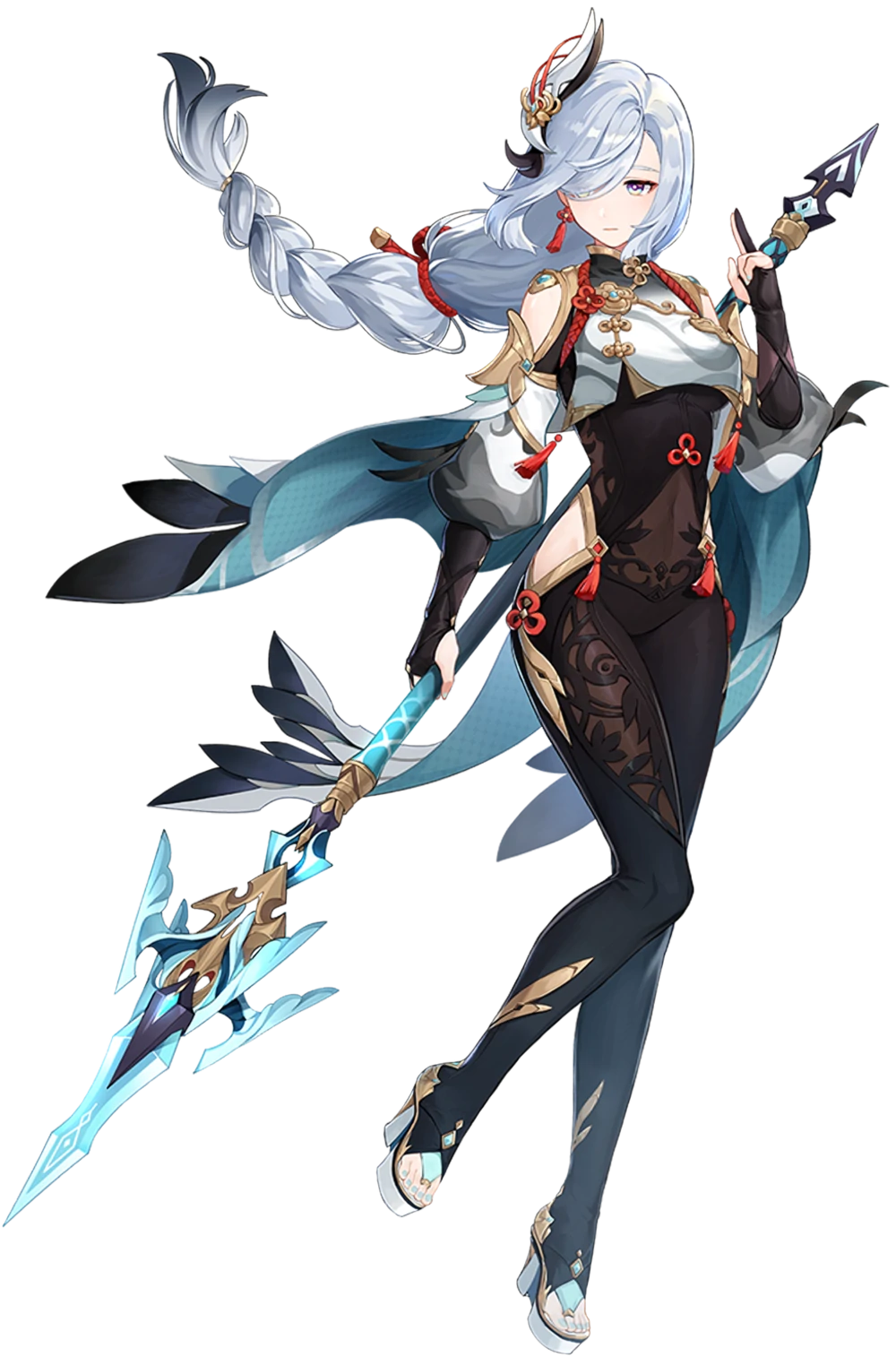 Chelsea is a voice and on camera actor based in Los Angeles. Originally from Florida, she got her degree in Theatre from Florida State University before touring the state with an educational children's theatre troupe. After moving to the other Sunshine State, she continued acting, on stage, in film as well as behind the microphone.

Chelsea recently performed in "To Fall in Love" which has been nominated for "Best Play" by Broadway World's Regional Awards. She starred in the short film, The Little Things, which is in the festival circuit and will be released publicly this winter. She currently voices well known and loved characters in video games including Shenhe, the 5-star Cryo polearm, in Genshin Impact.

Some of her other videogame characters include Kory Klein from WWE's 2k Sports and Noya, the deranged duck, in Farlight 84. Chelsea cut her teeth in the VO world working on everything from audiobooks and podcasts to promos and national commercials, typically voicing sassy, quick witted but warm women, her heart is always where the story is.
Catch Chelsea in the Tower Room on Sunday, November 19!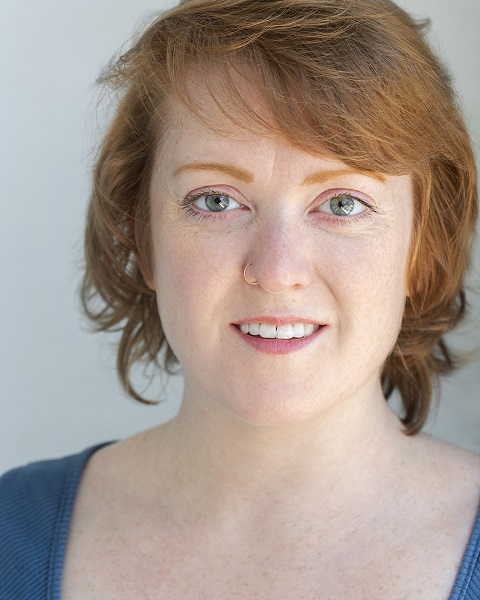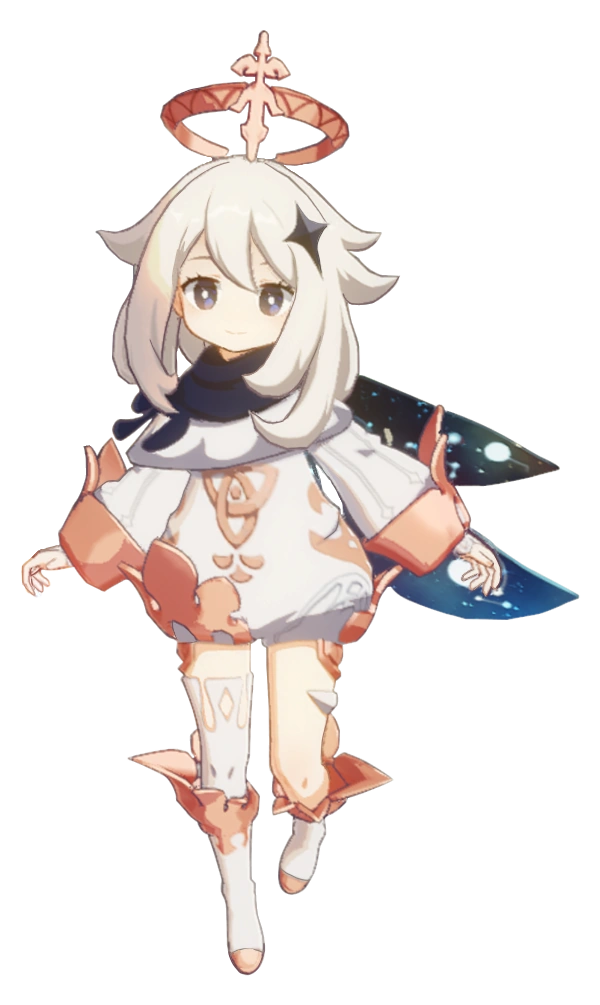 Corina Boettger is a Non-binary professional actor for over 20 years starting as a child in theater/on-camera and now working in the voice over world. They can be heard has Paimon in Genshin Impact, Tornado in One Punch Man, Naphula in Welcome to Demon School Iruma-kun, Mizuki in Ai: The Somnium Files, Sailor Tin Nyanko in Sailor Moon, Somali in Somali and the Forest Spirit, Marshtato Mary in DreamWorks' Trollstopia and much more.

You may also recognize their face as they have guest starred and co-starred on shows like My Name is Earl, Glee, Shameless, Desperate Housewives and more. They are an advocate for health care as Corina has Crohn's disease & Autism and wants to be an advocate for others who are similar that want to become a part of the industry.

Catch Corina in the Tower Room on Sunday, November 19!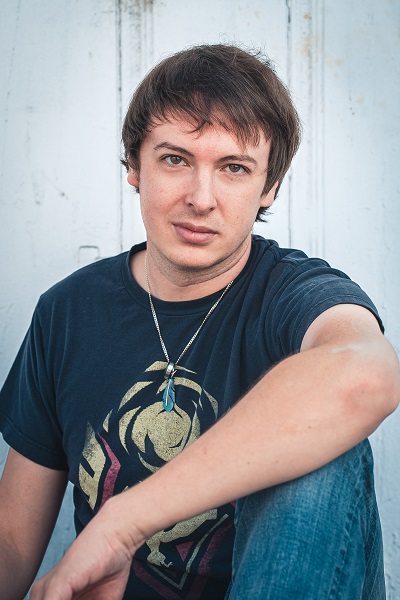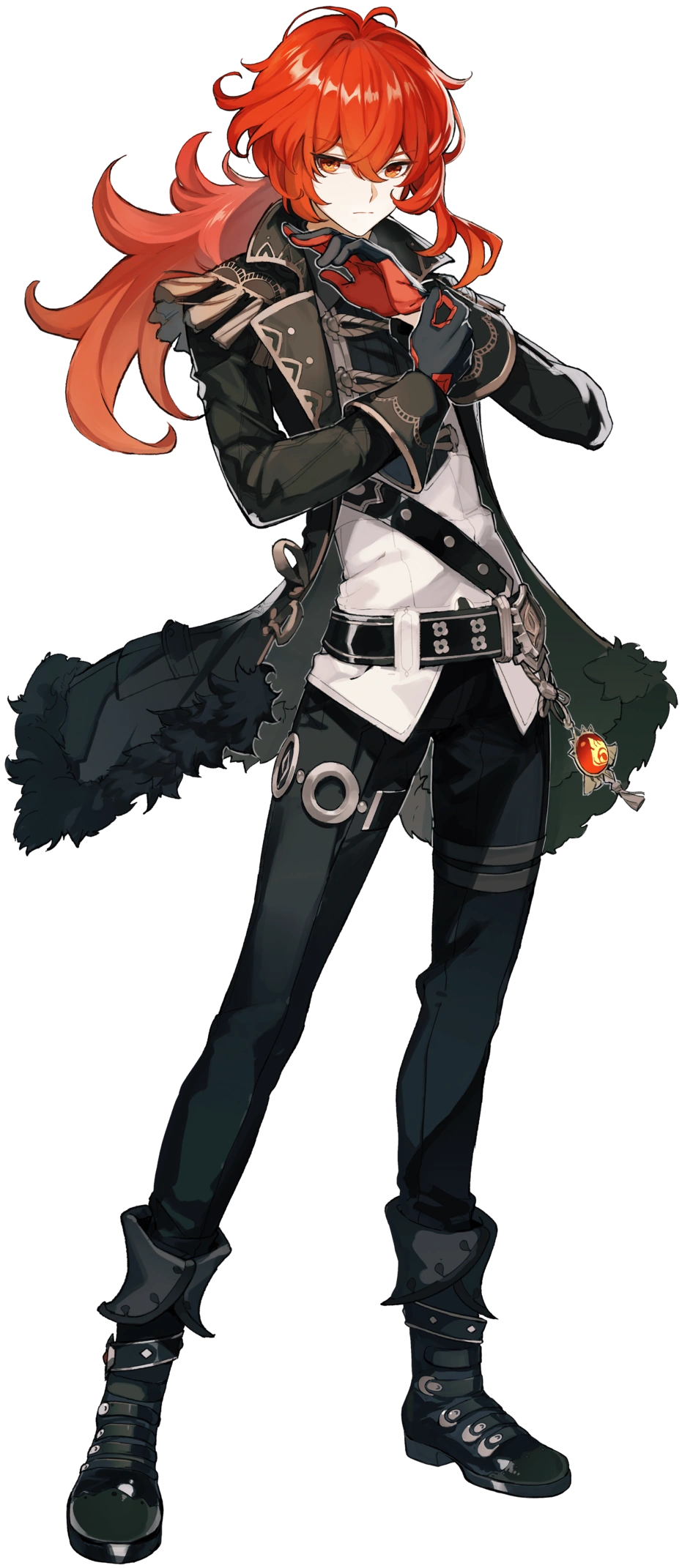 Sean Chiplock is a professional voiceover artist who has been quickly moving his way further into the industry, voicing in projects across the board from video games, to anime, to name-brand commercials, and even products from Disney-Pixar and Nintendo. Some of his recent notable roles include Revali, Teba, and The Great Deku Tree in The Legend of Zelda: Breath of the Wild, Diluc in Genshin Impact, Rean Schwarzer in the Legend of Heroes: Trails of Cold Steel series of games, and Subaru Natsuki in RE:Zero (or even more recently Shiki Granbell in Eden's Zero), with many more TBA roles moving through the pipeline.

When not tackling his freelance work, he often enjoys streaming games from his favorite genres, dubbing the dialogue in real-time while sharing his passions for the worlds he sometimes even gets to directly contribute to. He currently resides in sunny California, battling traffic almost as often as he battles his animated rivals.
Catch Sean in the Tower Room on Sunday, November 19!