Get your San Diego Anime Con tickets through our official Eventbrite page!
Bring the Fury at the inaugural San Diego Anime Convention! In addition to all things anime, we will have anime art, tabletop games, Cosplay, interactive dynamic sessions, anime panels, and so much more!
Do not miss this inaugural event, taking place on Saturday, November 18, and Sunday, November 19, 2023 from 10:00 am to 6:00 pm at the at the Handlery Hotel in San Diego!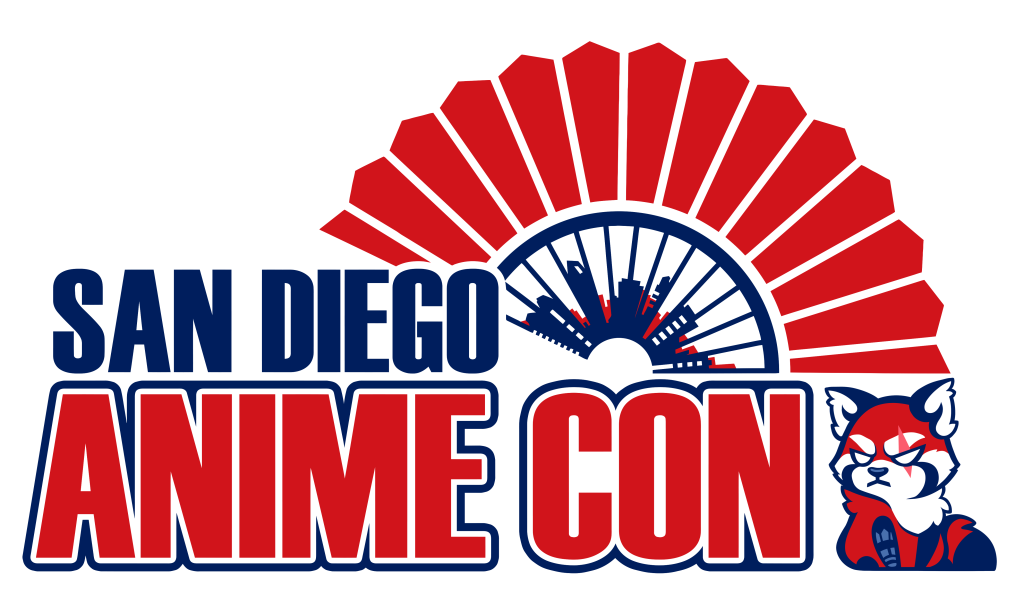 EARLY PASSES (Sale Ends July 1, 2023)
Early Anime Saturday Tickets $17
Early Anime Sunday Tickets $12
Early Anime Two-Day Passes $24
GENERAL ADMISSION (Online Registration until November 17, 2023)
General Admission Saturday Tickets $22
General Admission Sunday Tickets $17
General Admission Two-Day Passes $34
AT THE DOOR (On-site Sales on November 18 and 19, 2023)
At the Door Saturday Tickets $27
At the Door Sunday Tickets $22
Children under 8 years old are free, but MUST be accompanied by a ticket adult. Children 15 and under are NOT allowed to attend the event without a parent/guardian.
Discount codes are NOT valid on the day of the event.
General Admission gets you into all rooms, including the Exhibitor Hall, Anime Artist Area, the Dynamic Room, and all other areas of the San Diego Anime Con.
If you buy a Saturday ticket but decide you want to go Sunday instead (or vice versa), you may not exchange tickets through us; you will have to purchase one for the day you want to go. There are no refunds or exchanges for tickets.
Click on the image below to go to our official San Diego Anime Con Eventbrite page!

And make sure you get to the Eventbrite page from links on this webpage or our official facebook pages only! Beware of scam and fraudulent ticketing pages or offers – they will not be honored and no refunds will be given for buying scam tickets from third party sellers!
A portion of the proceeds from EVERY ticket/pass sold will go to the Red Panda Network, an organization that is committed to the conservation of wild red pandas and their habitat through the education and empowerment of local communities. Visit their website at redpandanetwork.org or click on their logo below!