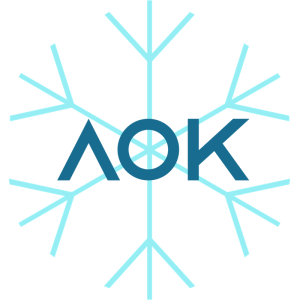 Absolute Zero is a k-pop cover team. Known for their themed sets and kpop in public videos, A0K strives to show how kpop dance can be fun.
Follow them at:
Youtube.com/@AbsoluteZeroA0k
instagram.com/a0k_absolutezero
facebook.com/AbsolutezeroA0K
Randy Padua
Randy Padua is one of the founding members of Absolute Zero (A0K) in 2018. He's been listening and dancing to KPOP for 10+ years. His current main KPOP groups include ZEROBASEONE, Stray Kids, The Boyz and Seventeen. His favorite KPOP memory is dressing up as a gorilla for Pentagon. Randy is also obsessed with Honkai Star Rail, Twisted Wonderland, and Master Detective Archives: Rain Code.
Shelby Moses
Shelby has been dancing and enjoying kpop since 2009. She has helped host multiple dance workshops and dance competitions for conventions across the country including with KCON and Anime Expo. Shelby is a part of Absolute Zero, a kpop cover group in San Diego, where she gets to learn covers to perform with all her friends.