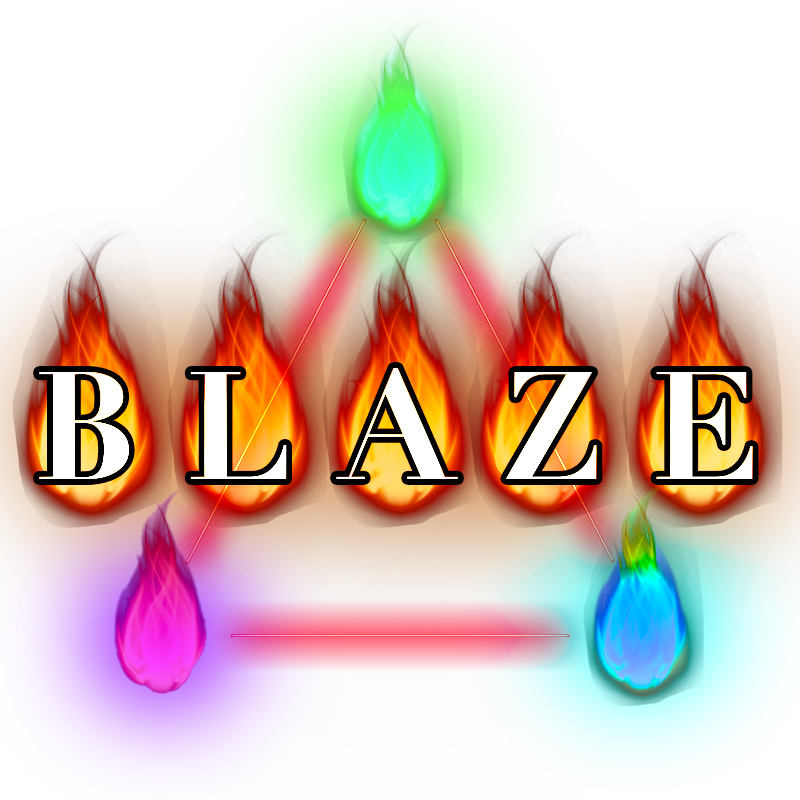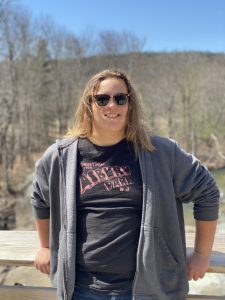 Smooper is an up and coming voice actor within the anime abridging community who has been voice acting for four years. Smooper has had help and lessons from a multitude of influential individuals in the voice acting sphere, including Palace Dawson & Cashlin Snow. He has since dived into video editing, editing many of the videos on the Blaze Abridged YouTube channel, as well as directing, writing, and singing.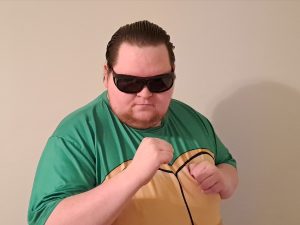 Lending his voice for over 17 years to countless parodies, games, and more, Poison Blaze is a pillar within the online voice acting community. He has gifted his expertise to dozens of aspiring voice actors and directors with his classes. His prowess goes beyond that with many editing , writing, and singing credits as well. Furthermore, his compassion for others is epitomized in his charity work.
Detailed Panel Description:
At the beginning of the panel, the panelists, Smooper, Poison Blaze, and Aaron Shaw will hold a short introduction. Following the introduction, the Blaze Abridged team will then dive into a live premiere of the newest episode of Death Note Abridged.
Following that, will come the surprise debut of our newest series, to be announced at our panel!
Blaze Abridged, founded in 2020, is a quickly rising YouTube channel poised for success. Their content mainly focuses on anime parodies that strike the funny bone of thousands of viewers worldwide. Most notably the hit series Death Note Abridged which has greatly increased their audience and the enjoyment of those that were there from the beginning.
On top of the popular Death Note Abridged, Blaze hosts other popular series such as Death Parade Abridged as well as one off shorts, that will surely keep you engaged.
Their combination of resilience and charisma will allow them to go great distances as they continue to persevere through all their endeavors. They care about their fans deeply and only make the most high quality content for them to enjoy and foster a community where opportunities are given to all those who deserve it.
Success for them, with this much positivity, is imminent.